The Fraser Bruce Group was formed in 1986 and operate throughout the UK carrying out specialist Waterproofing, Structural Repairs and Industrial Flooring works.
We concentrate solely on 'specialist' works, where our skills and technical knowledge can be of assistance to our extensive list of clients throughout the industry.
Our pricing structure is to ensure that the highest possible quality of application can be achieved to ensure the client maximises their value for money spent. Our operatives are all directly employed and highly skilled in many applications.
Our focus is to provide high quality technical management and site applications based on extensive experience within the building and civil engineering industry.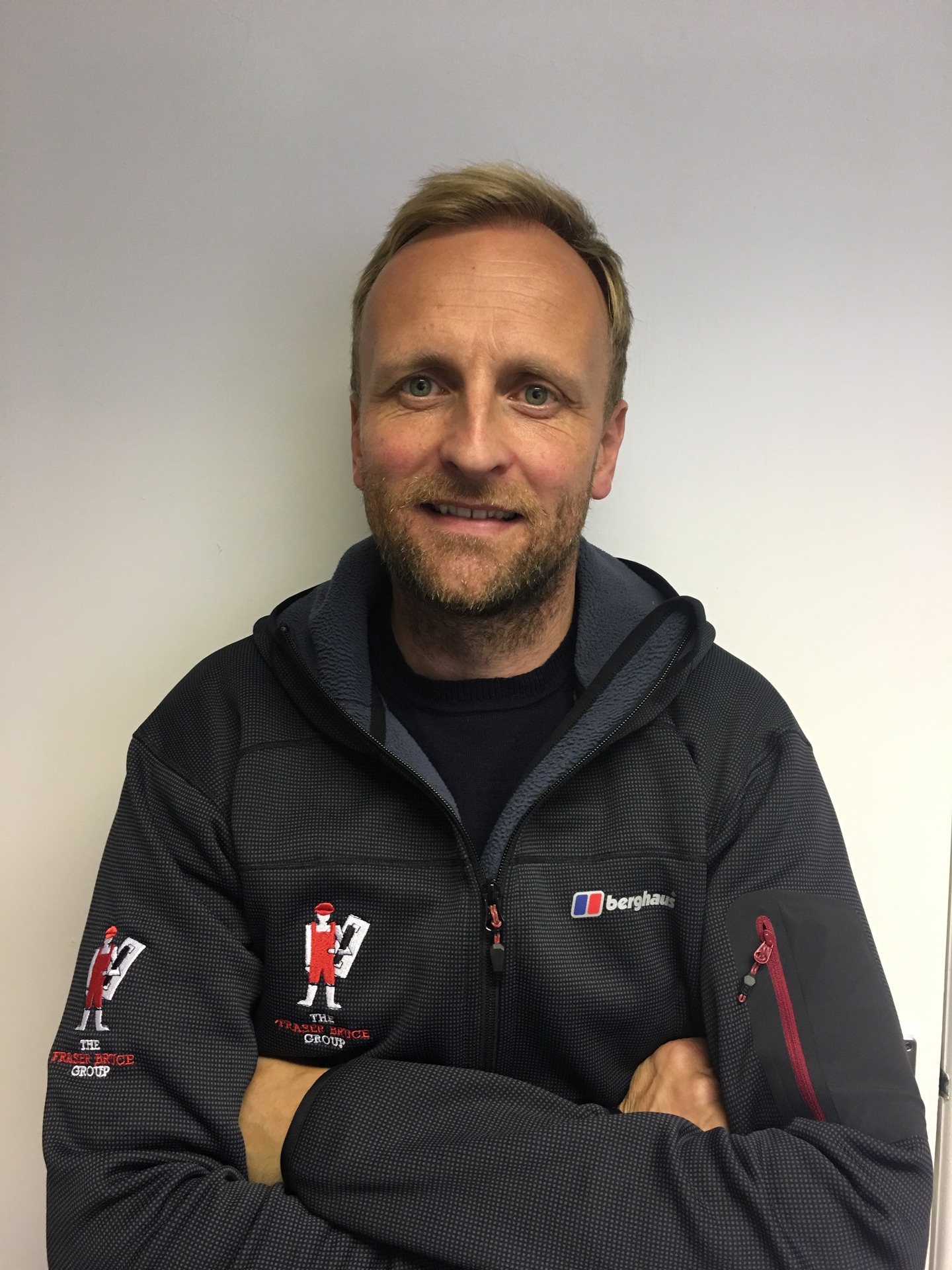 Jamie Bruce
Contracts Director for Resarf Industrial Flooring Ltd.
Having been part of the family business for 12 years, has specialist knowledge of Industrial Flooring including Self Levelling Screeds and Resin Bound & Resin Bonded Surfacing.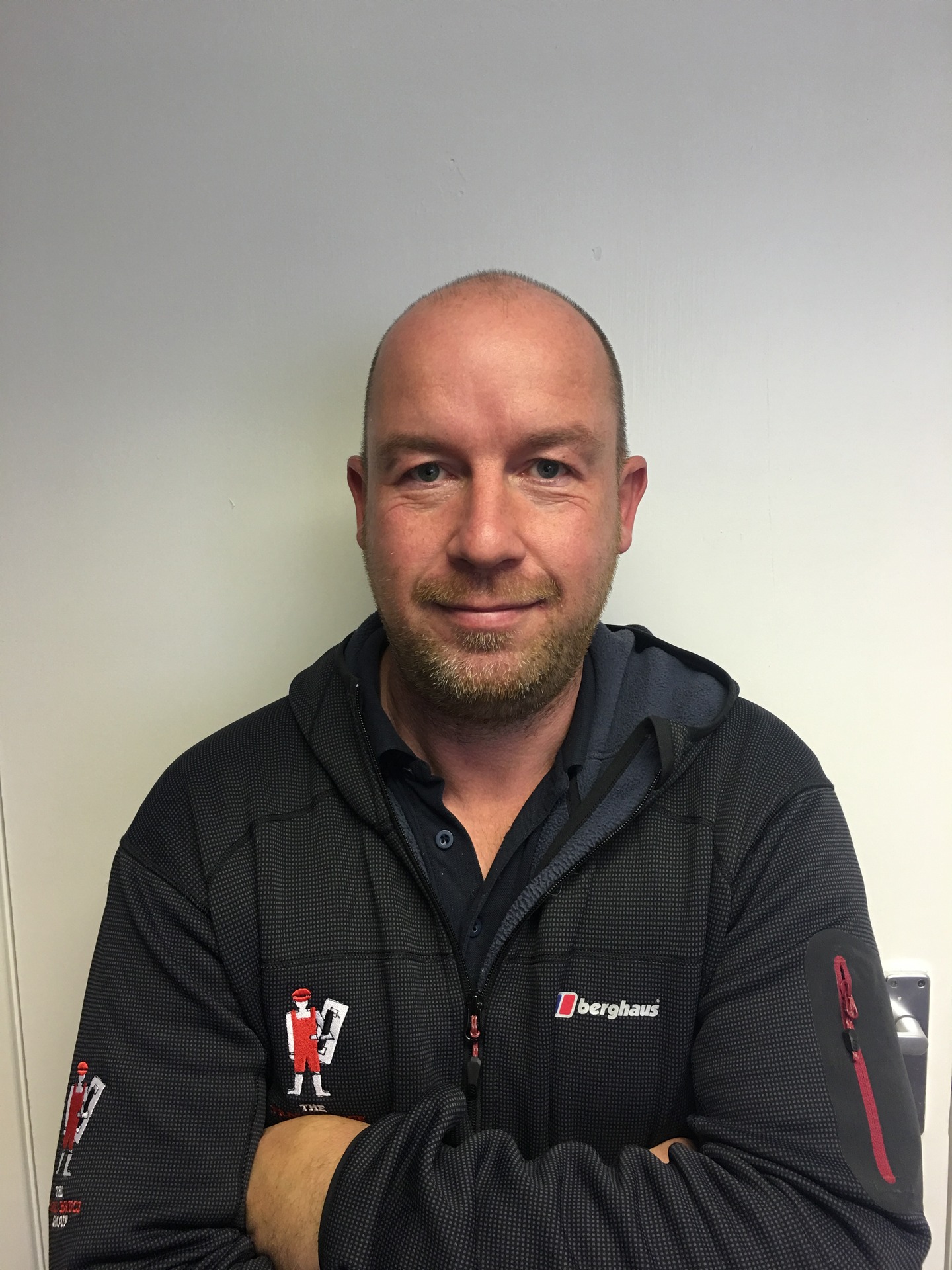 Bobby Moran
Contracts Director for Structural Repairs (Scotland) Ltd.
Bobby brought a wealth of knowledge to the organisation from his previous experience in the industry and now for a number of years has managed significant structural and concrete repair projects for our company.